Adolescence and young adulthood can be the best of times or the worst of times.
As the body rages with hormones, the mind can get confused and angry. And this happens when they have to stay focused and find the career path of their choice. Their future depends on their stability.

This is a challenging time not just for the youngsters, but also for their families.
We are familiar with the patterns of behavior in this space and are well-equipped to handle the unique challenges faced by students – be it in school or college.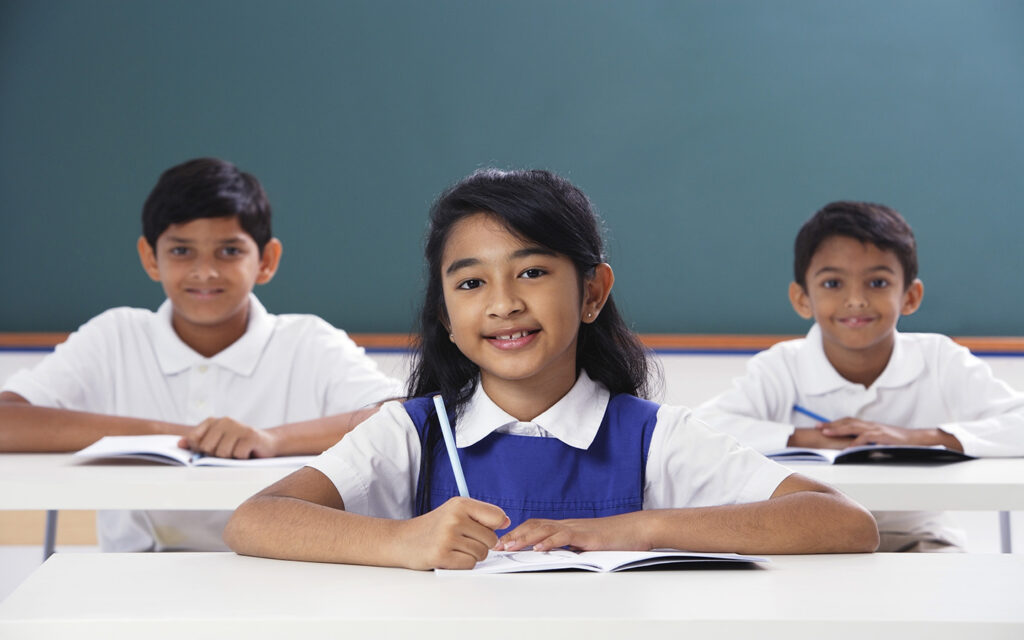 THE BLUE NILE PROCESS FOR STUDENT COUNSELLING
The Blue Nile Methodology
Allow clients to express without fear of repercussions
Help them cope with stress and emotions
Help them discover their uniqueness so that they don't succumb to peer pressure
Help them communicate effectively
Encourage them to proactively make the necessary changes to take control of their lives
Involve the family as needed
Use our renowned Career Guidance services if needed
Stay motivated
Express themselves better
Study and perform at their fullest potential
Overcome addictions and peer pressures
Find harmony in their ecosystems
Build resilience to face life bravely
Create healthy relationships with parental figures
Overall, achieve high self-esteem
Anxiety disorders, Depression, Marriage Counselling, Relationship Counselling, Adolescent Counselling, Child Counselling, Career Guidance and many more.
Counselling and Life skills go hand in hand and hence we offer varied services that enable you to get the best of life skills.